Newsletters:
---
Advertising Opportunities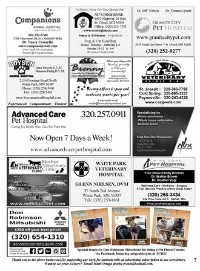 TCHS publishes four newsletters annually.
Our mailing list consists primarily of people in Central Minnesota. The newsletter goes out to a minimum of 6,000 households and is also published on our website. 
Advertising in our newsletters is a great way to show the local community that you support our work for animals in need. For pet-related business, your ad will be viewed by a very targeted market of pet owners, and you can't beat the price!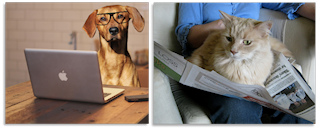 How Do You Like to Read Your News?
Do you prefer Print? Or is Email more your style? You Decide! Now active donors have the option of continuing to receive the print version of this newsletter,  the electronic (email) version, or both.
Email News: 
use the form below to Subscribe to Our Newsletter.
Print News: 
All current donors receive the newsletter unless they request otherwise. If you prefer to receive the email news only and would like to discontinue receiving the print newsletter, contact us at 320-252-0896 or give@tricountyhumanesociety.org. You may also send us a note in the mail or drop it at your next visit to TCHS. Please include the label from this newsletter so we are sure to discontinue the correct address.
Our email newsletter is free, but donations are appreciated. Thank you!