TCHS Companion Walk for Animals
Tri-County Humane Society's Annual Companion Walk for animals is held the first Saturday after Labor Day in September each year.
This event draws hundreds of people and their pets every year. As one of our larger fundraisers, walkers raise a substantial amount of money for the animals in our care!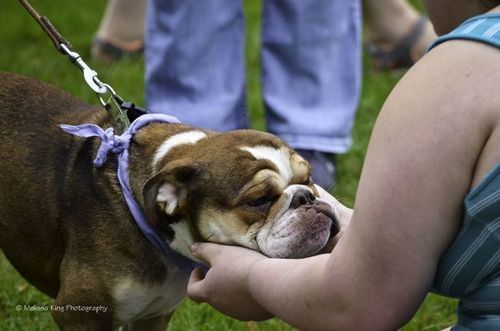 Why the Companion Walk is Important
Each year, TCHS provides services for about 4,000 animals. Each pet is evaluated, examined, given appropriate vaccinations and dewormings, spayed/neutered, treated for ailments and injuries as needed, and given lots of TLC. There is no time limit for pets in our care, and provided they are happy and healthy, they will remain in our care as long as necessary to find the perfect match. 
This fundraising event is vital for us to continue providing these important services to pets in need. It is also a really good opportunity for pet lovers to unite and celebrate the human-animal bond! (Don't forget your poop bags!)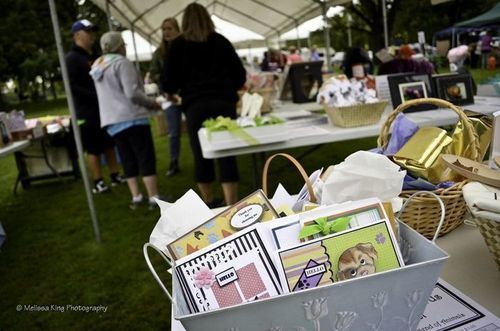 Companion Walk Memories: