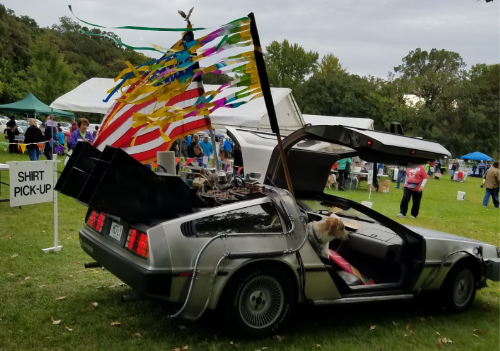 Tri-County Humane Society's 31st Annual Companion Walk
Tri-County Humane Society raises $50,000 at Companion Walk
Tri-County Humane Society (TCHS) announced Friday that it raised just more than $50,000 at the 2019 Companion Walk.
Dubbed Bark to the Future, the Companion Walk was Sept. 7th at Wilson Park in St. Cloud. The 1980s-themed event featured two DeLoreans, more than a dozen vendors, kids' games and activities, a silent auction, and, of course, a 5K walk.
Almost 500 people and about 200 dogs attended the Companion Walk. Walkers raised money through pledges and/or online fundraisers.
"It was another fabulous year, and the rain even held off until the last half-hour," TCHS Executive Director Vicki Davis said.
The money will go toward TCHS' operations and its efforts to build a new shelter.
TCHS is a nonprofit animal shelter that has been serving the pets and people of Central Minnesota and beyond for more than 40 years. In 2018, the shelter successfully found homes for more than 3,000 animals.
Mark your calendars: We'll see you on Sept. 12, 2020, for another Companion Walk!
---
WJON coverage - Sarah Mueller
Includes image gallery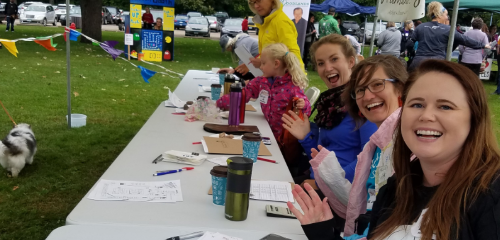 Tri-County Humane Society's 31st Annual Companion Walk is your chance to "Bark to the Future" with our 1980s-themed celebration.
With your help we will raise at least $55,000 to support the animals in our care today and prepare for a new, larger building on our property - groundbreaking later this year!
Why the Walk is Important:
Each animal who arrives at Tri-County Humane Society receives an examination so we can assess physical or behavioral needs. We care for each pet and until a suitable home can be found. There is no time limit for the pets in our care. They will remain with our team as long as necessary to find the perfect match.
This fundraiser is vital for us to continue providing these important services to pets in need.
---
Walkers Won Fantastic Prizes!
You raised funds because you care and truly want to make a difference in the lives of animals, and for that we want to say "THANK YOU" by offering these prize opportunities!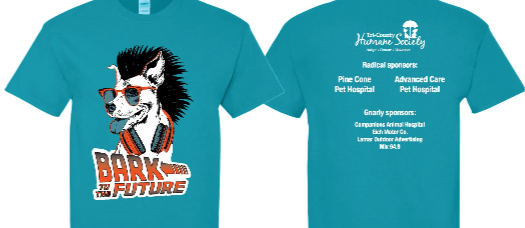 ---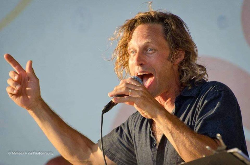 What Happens at the Walk:
In addition to the 1K or 5K walk, join us for family fun from 9:00 am-1:00 pm. There will be picnic-style food, great exhibitors, games for pets and people, a silent auction, and much more! 
Registration begins at 9:00, and after singing the National Anthem led by our featured performer Jeff Engholm, the walkers depart! Meanwhile back at Wilson Park the fun will continue all during the walk and conclude by 1:00 PM with the prize announcements.
Here are a few things you can look forward to:
5K Walk from Wilson Park
1K Walk on the grounds of Wilson Park
Food & Beverages (available for a small cash fee)
Silent Auction
Exhibitors
Activities
Pet Costume Contest
80s Costume Contest for People
Face Painting
Dog Kissing Booth
80s hair salon by Mantra Salon and Spa
Reptile booth with snakes and a bearded dragon
2 DeLoreans to view and for photo opportunities
16 fabulous exhibitors
Games & Prizes