Constant Companion Monthly Giving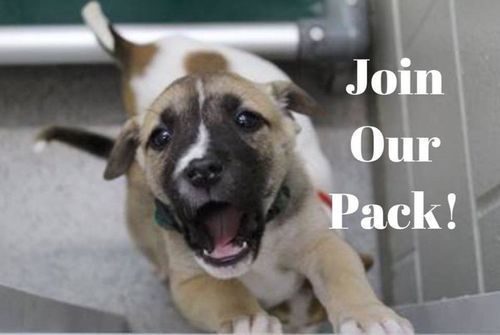 Without thinking about it, your monthly gifts automatically deducted from your account will save lives. 
It's convenient, automatic and documented on your year-end statements for tax deductions. As a member of the Constant Companion monthly giving program, you will receive monthly emails highlighting animals that your gifts have helped! 
as published annually in the August Newsletter (.pdf download)

Complete the online form below

Pay with Visa, MC, Discover, Amex

Call us and we will sign you up by phone!

by mail (PO Box 701, St. Cloud, MN 56302) or in person (735 8th Street NE, St. Cloud)
---