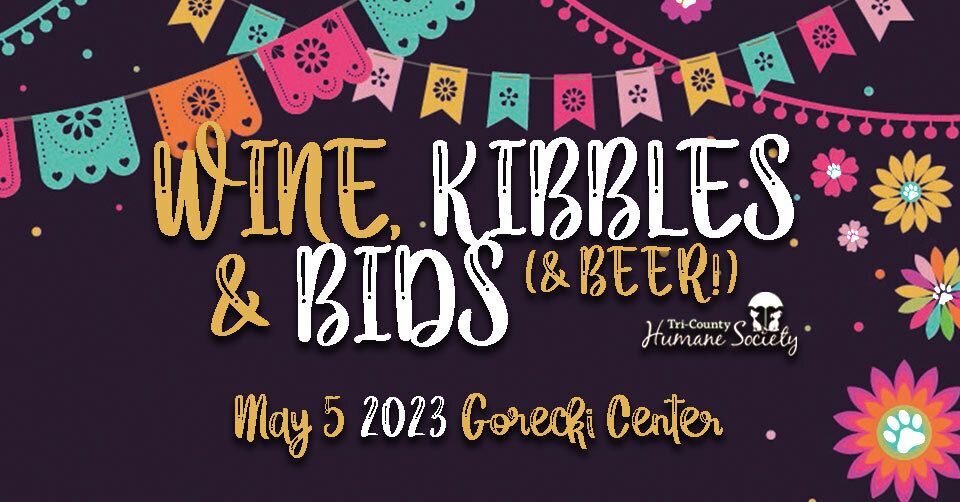 UPDATE: TICKET SALES ARE NOW CLOSED.
Tri-County Humane Society's annual fundraiser Wine, Kibbles & Bids will be May 5, 2023, at the Gorecki Center at the College of St. Benedict. It will start at 5:30 p.m. and end at 9:30 p.m. This is one of our most important fundraisers for the shelter!
This is the first time since COVID-19 emerged that TCHS has been able to put on the celebration in person, and it's safe to say that we're excited to be able to do this, this way, again!
"We're thrilled to be back to an in-person event for this year's Wine, Kibbles, & Bids," TCHS Manager of Fund Development Emily Prodinsky said. "It promises to be a night of inspiration and generosity as we come together to support the animals at TCHS. We've kept all the elements that our guests will recognize from previous years such as the fabulous silent auction and wine and beer tasting. You can expect a slightly more casual atmosphere this year as we give a nod to the event's date: Cinco de Mayo!"
Because we want to emphasize socializing and interaction, instead of a sit-down meal we'll be doing a variety of hors d'oeuvres and desserts with coffee.
But along with the new things, attendees can expect the old favorites associated with the event: a Fix A Pet Live Auction, Wine Pull, raffle drawings, live music  and, of course, a one-of-a-kind silent auction. (But you can play along at home, too – check out our online silent auction.)
We hope to see you on May 5!
---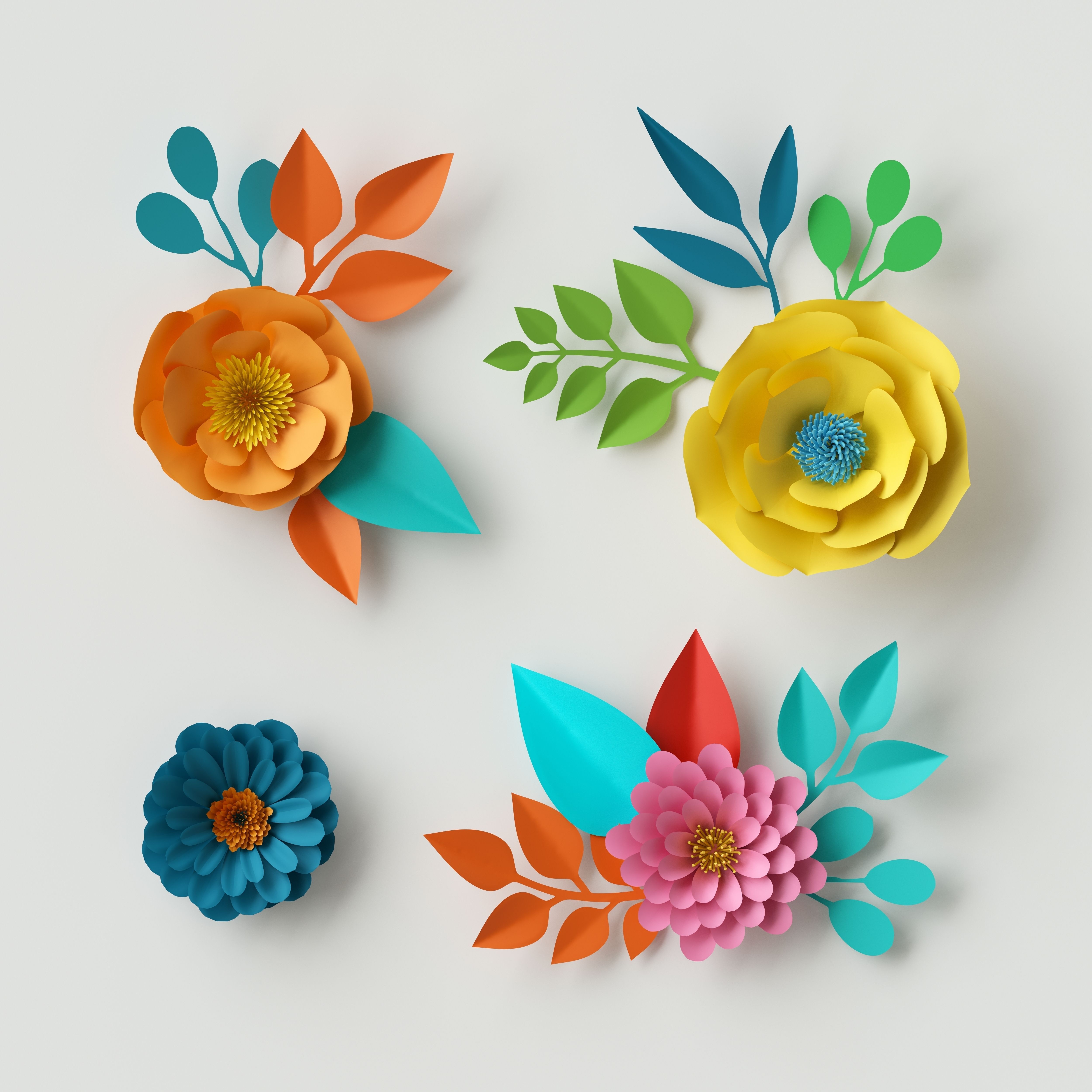 Shop Our Silent Auction
Can't make the event? You don't have to miss out on the silent auction; we have an online version that is now open and runs through Friday, May 12 at 5pm central.
We'll be adding items regularly, so check back often! We want to thank everyone who helped us by donating some fantastic finds. 
See the silent auction here: