Your donations save lives. It's really that simple.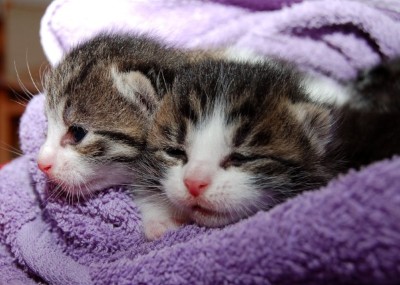 As an independent, nonprofit animal shelter, 100% of your charitable gift will directly benefit the animals at TCHS.  Rest assured that every dollar is wisely used in the best interest of the animals, and will enable us to provide the shelter and veterinary care they need until we can find them a home.
Our Constant Companion monthly giving program allows you to set up monthly, automated payments on your credit card. It's easy to do, and gives TCHS the regular stream of revenue we need.

We welcome donations in Honor of, in Memory of or in Tribute to a particular person, animal, or event.
TCHS is a 501©3 nonprofit animal shelter.  Contributions are tax deductible to the fullest extent as permitted by law. 
Tax ID #: 23-744-9686 
The Tri-County Humane Society (TCHS), located at 735 8th Street NE in St. Cloud, Minnesota, offers compassionate care to over 3,000 pets each year as we assist them in their journey to find a new, loving home - thanks to support from people like you! 
---
Your Donation is Safe with Us.
Tri-County Humane Society has received the GuideStar Platinum Seal of Transparency.
The Platinum Seal of Transparency is awarded by GuideStar to nonprofits at the HIGHEST level of transparency.

The Tri-County Humane Society has received the seal of approval from the Charities Review Council.
The Charities Review Council is an independent resource for people who make contributions to support charities. The Council reviews charities through its Accountability Wizard. Results of these reviews help the public determine the trustworthiness of a charity before giving.

We are proud to announce that the leading charity evaluator, Charity Navigator, has given us a 3-star rating.
Currently, there are over 1.57 million nonprofits registered in the U.S. This website includes a listing for each and every one of them, but Charity Navigator's analysts only apply our objective rating methodology to a subset of those nonprofits.