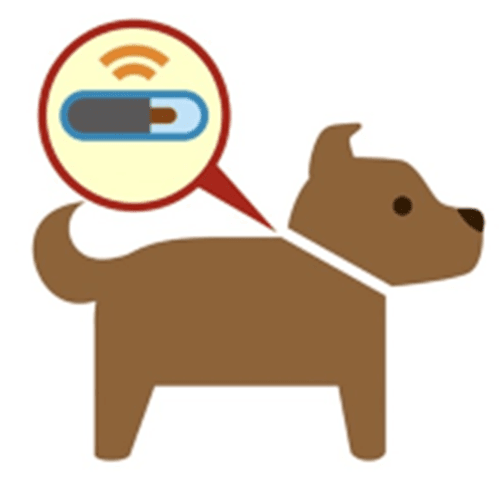 Pet Evolution hosted two free microchip clinics at the store on TCHS' behalf in June; one on June 16 gave away 62 microchips in two hours; the other on June 27 chipped 30 pets in two hours. Pet Evolution pledged to donate one microchip to TCHS for every chip that was implanted during the two partnership clinics.
TCHS also hosted its third free microchip clinic June 13 at the shelter; TCHS staff implanted 64 microchips that day. All in all, that's 150-plus more animals who can find their way home!
Keep an eye on our website for more clinics!