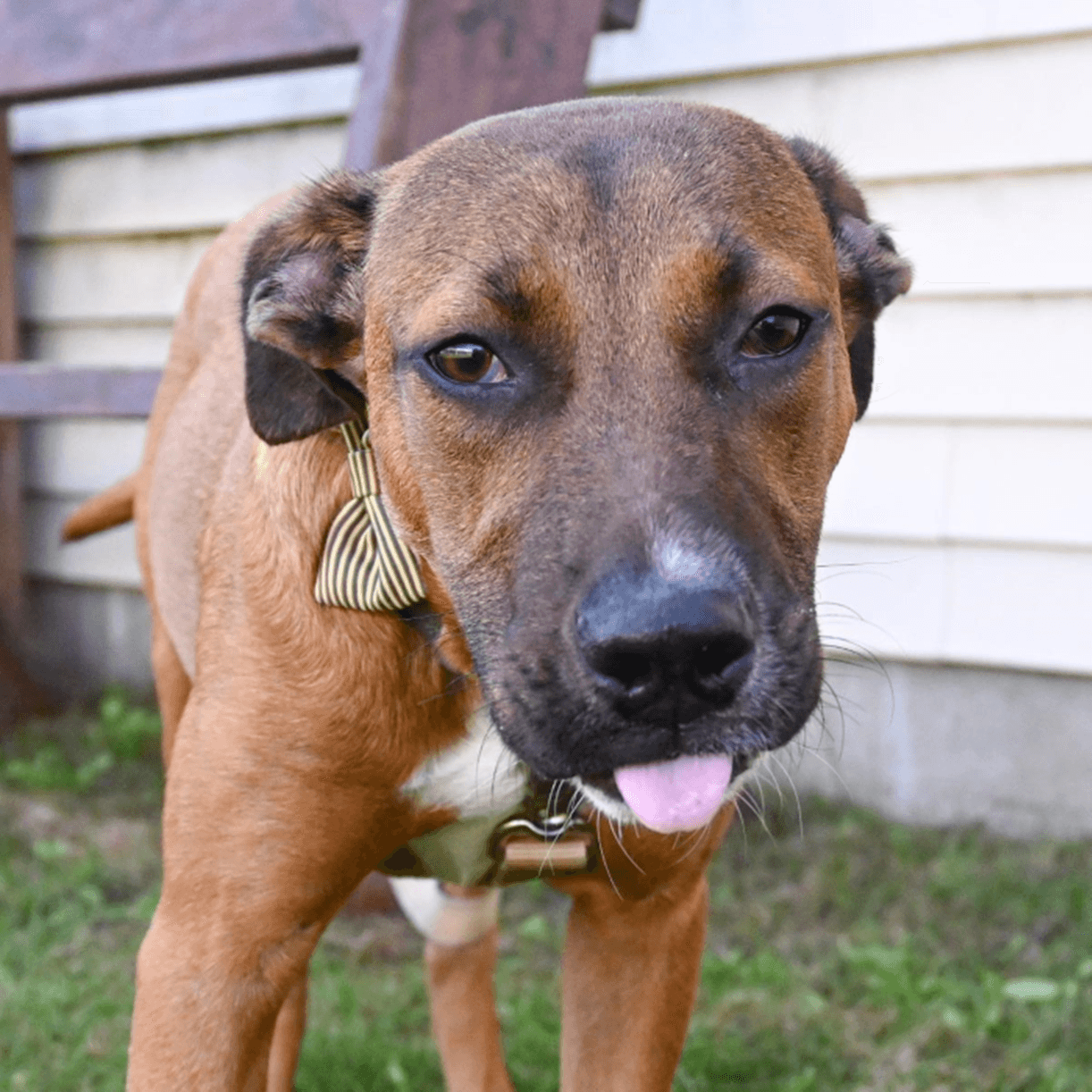 Tri-County Humane Society is excited to announce our partnership with the GoodPup dog training app!
GoodPup offers customized, affordable, positive dog training that you can access from the comfort of your home, at a time that works for YOU.
TCHS will get a financial boost from people who try AND stick with this app – which is great for us, but we're really most excited about the possibility of better-behaved dogs! (And maybe fewer dogs that need new homes due to behavioral issues.) GoodPup offers one week of free training; there is no obligation, and users can cancel at any time.
Here's what to know:
If you've ever adopted a dog from TCHS, you can sign up for the GoodPup app, and get a lifetime discount off their services. (This is good for TCHS fosters, volunteers, and staff members, too.) Reach out to TCHS to get your code to unlock your savings! (The information is now in all TCHS adoption bags, too.)
If you haven't adopted from TCHS but are still interested in the training, please visit https://links.goodpup.com/shelter/TCHSTraining
For everyone who keeps up with GoodPup beyond the first week of training, TCHS will receive $50 from the company – whether the dog is from us or not! (Remember, that first week is free.)
We hope this helps some puppies learn how to be good dogs, and also helps some old dogs learn new tricks! (And we hope to prevent surrenders, too!)