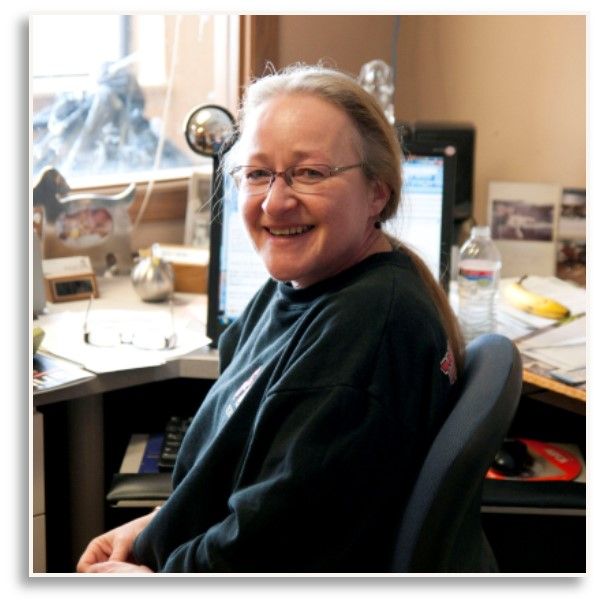 Dear friends of animals and Tri-County Humane Society,
In the early days (30 years ago!), we began the walk at the current shelter building, walked to Wilson Park, and came back for the celebration and a party. It was about a 5-mile hike and there might have been 50 of us walking.
Over the years, the walk grew into a major fundraiser in support of our mission. Each year more people came to spend time together, enjoy people and pet activities, and raise money to care for the animals. The event was moved entirely to Wilson Park. 
This year we're planning for 600 walkers and their pets.  It's a special year, not only because it's our 30th walk, but also because the money we raise will provide for the animals today AND tomorrow.  We anticipate a portion of the proceeds from Companion Walk will be put in the bank for our new building fund.
So see if you can dig a little deeper in your own pocket this year, and then hit the pavement (or your keyboard, if you prefer) and get your neighbors, friends, co-workers and family to support TCHS with a donation or by walking and raising funds with you. Most importantly, don't forget to tell them why you support TCHS and what a great organization it is! There are so many wonderful things happening for animals at TCHS!
You'll find a registration form in the yellow pull-out section of this newsletter. You'll also find an envelope inviting you to make a donation in memory of a loved one to be included in our flag of friends, made up of ribbons with the names of those no longer with us but forever in our hearts. We hope you will send your memory and the spirit of someone dear to you on the walk with us. They couldn't be in better company!
I look forward to seeing (and walking alongside) you at the event.  If you're not able to make it to the event but would like to contribute,  please visit our website, connect with one of our walkers, or let me know and I'll add you to my own pledge form!  
Thank you for being part of our TCHS family.
Vicki
Vicki Davis, Certified Animal Welfare Administrator (CAWA)
P.S. Please mark your calendar and join us in celebrating the bond between humans and animals on September 8th. Paws to the pavement, everyone!
Walk with us and be a hero for animals in need!