Mission Animal Hospital Spay/Neuter Clinic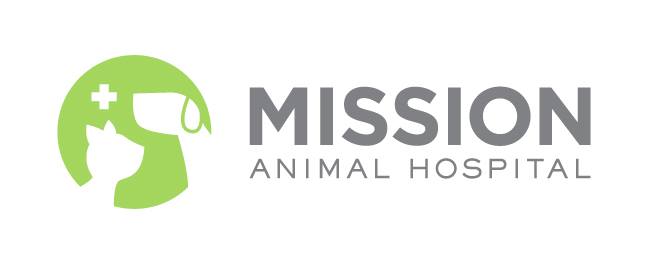 Mission Animal Hospital of Eden Prairie mobile clinic is offering neuters and spays (for both dogs and cats), as well as additional services such as rabies shots, de-wormers, and microchips. The additional services come during the spay/neuter procedures.
All pets must be at least 8 weeks old and weigh 2 pounds.
TCHS is hosting the mobile clinic but cannot schedule appointments for the clinic; contact Mission to do so as well as any questions about costs, etc.