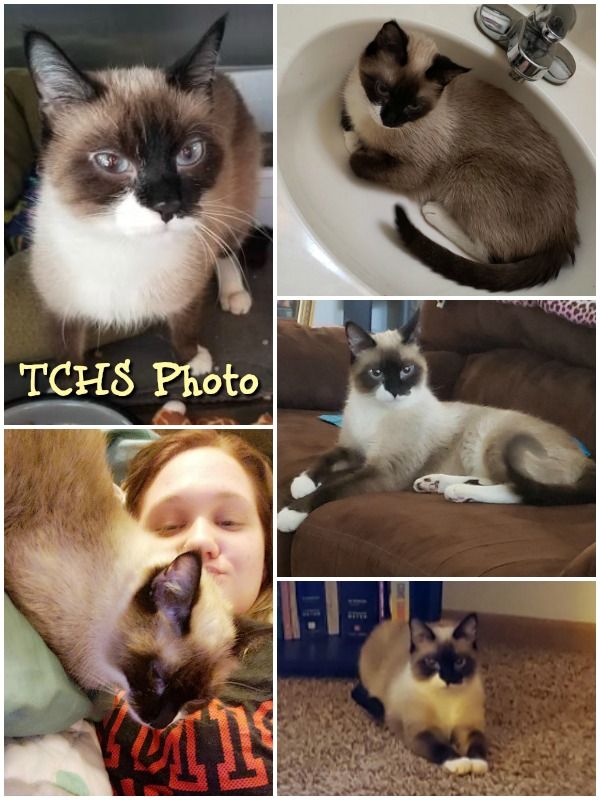 Lucy came to us in February.  To say the transition to a new environment stressed her out would be an understatement.  Sassy Lucy would have no part of making friends with us when she got here.  She'd hiss and swat at anyone who got close to her kennel.  It took almost two months, a lot of TLC, and a little medication to win Lucy over.  On March 28th, Lucy found her purrfect match. 
Here is an update from her new family proving that happiness can be found in a new environment:
"Hello! Just an update on my recent adoption of Miss Lucy!! She couldn't be a more perfect fit for my family, loving, sassy, and silly and the perfect cuddle partner, I can't thank you guys enough for my beautiful fur baby."