Calling All Party Animals!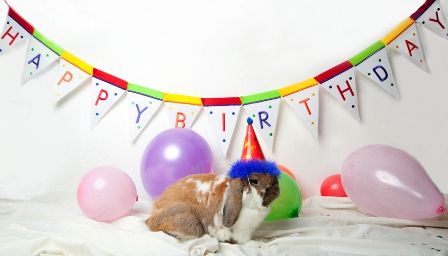 NOTE: BIRTHDAY PARTIES ARE ON HOLD DUE TO COVID-19.
What better way to celebrate your child's birthday than with the Tri-County Humane Society? Not only will your child have fun, but they will also learn about how they can help homeless animals. Plus, your birthday fee will go directly towards helping us care for the thousands of homeless animals we receive each year. TCHS is an independent, non profit organization that relies heavily on private donations.
What's included:
Use of party room and kitchen (bring your own cake and snacks if you like)
Name displayed on outdoor marquee sign
Naming rights to one of the shelter pets
Educational tour of shelter
Interaction with a variety of adoptable pets
Animal themed game or craft project
Clean up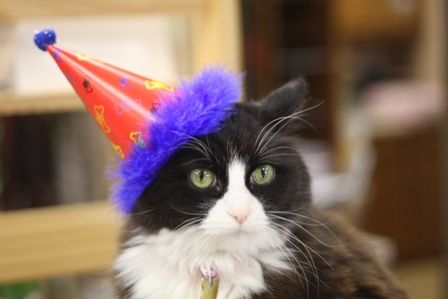 Where: Tri–County Humane Society
Who: Intended for children ages 5-12. Up to 10 guests.
When: During hours of operation. Call or e-mail volunteer coordinator for availability.
Duration: 2 hours
Cost: $50.00 non-refundable fee to hold date and $5.00 per guest the day of the party (birthday girl/boy is free).
To schedule a party, contact our Volunteer Coordinator at (320) 252-0896 or volunteer@tricountyhumanesociety.org. 
Party schedule subject to staff and volunteer availability.