Floor Plan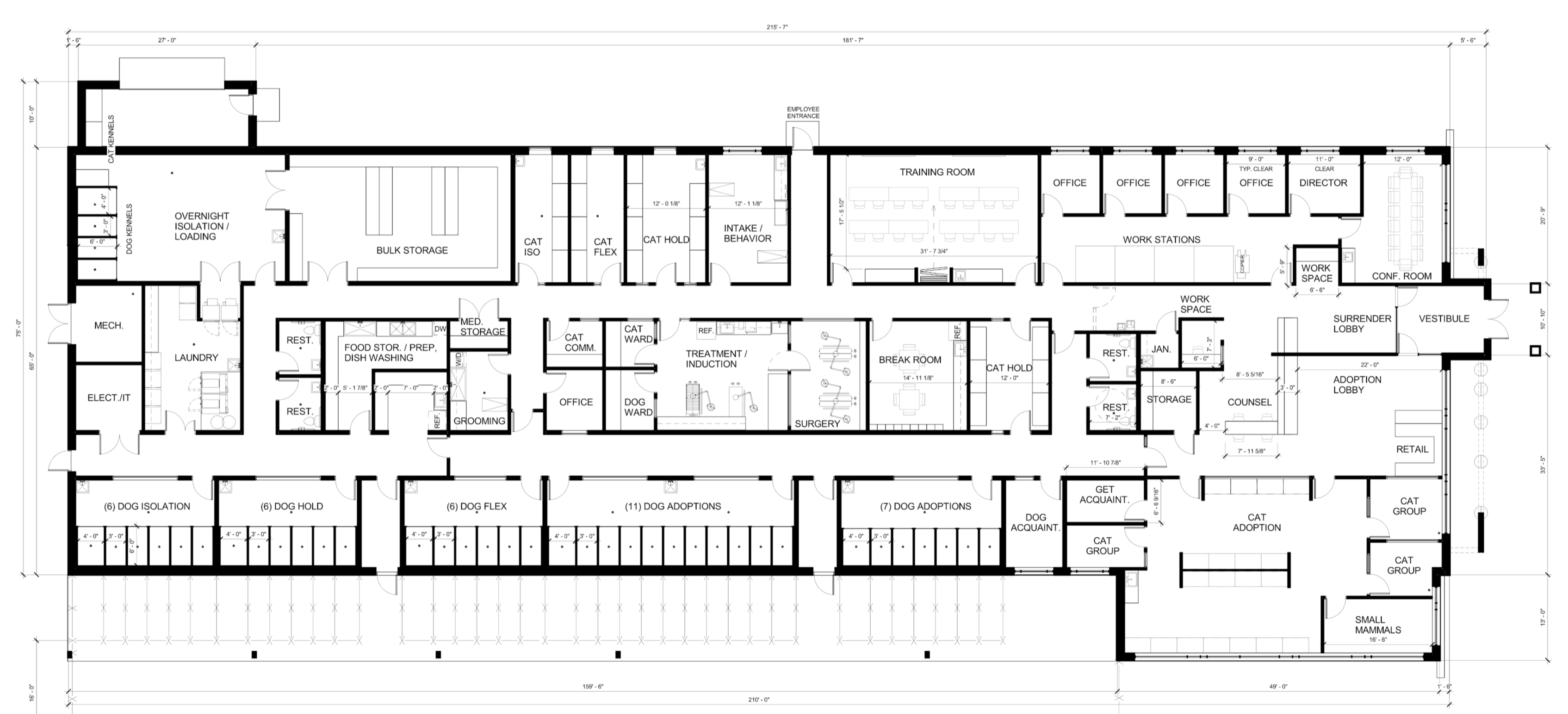 Shelter Rooms and Items Available for Naming:
The rooms and items listed below are still waiting for dedications! Several of the rooms are already sold.
To complete your order, please select the item you wish to purchase (quantity = 1) and  provide your information in the form in the shopping cart. Click on the "Submit" button. You will not be required to enter a payment at this time.
Our Director of Philanthropy will receive your request and contact you with additional information regarding your payment and personalization options.
We are doing our best to keep this downloadable list up to date, however the website list (below) will be accurate.
Rooms listed as Out of Stock on this web page are already sold.
Rooms and Items for Dedication: