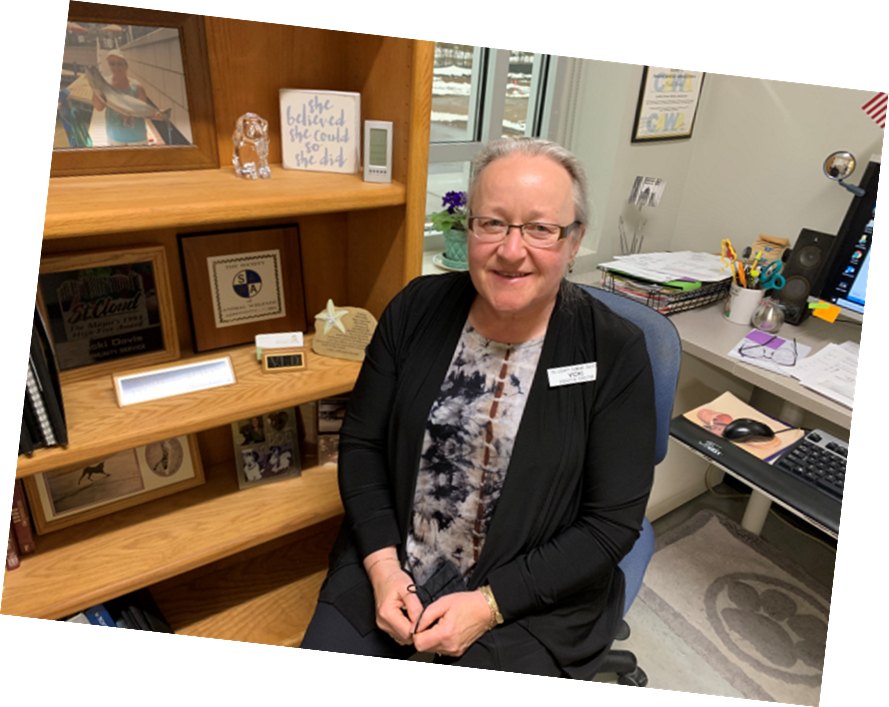 Dear Friends of Animals,
Who says you can't buy love? Not us at Tri-County Humane Society! Forget dating apps or reality TV shows; this outstanding organization has been making love matches for more than four decades. We're happy to say that 2021 is starting off very strong in adoption numbers, after an already impressive 2020 (more on that later!). There are clearly a lot of people out there with plenty of love to give to a shelter pet, and for that we're grateful.
Our February newsletter is full of ways for you to show your love for your favorite animal shelter.  A (virtual) Wine, Kibbles & Bids and an (in-person but COVID conscientious) Flower Fundraiser are on the way, both of which help support our animals.
While we're all about looking forward, we're going to take a minute to sing own praises about 2020 – a challenging but ultimately for TCHS, very rewarding year. Opening this new animal shelter was a vision and dream come true that had been decades in the making. 
We certainly didn't expect to do it in the middle of a historic pandemic – but if you look through the chaos, there's a silver lining. As someone once said, when life throws you a rainy day (or months!) play in the puddles! Well, our best playtime happened around an increase in customers' interest in adopting. Our adoption rates were already high, but with many people staying home more or some nearly all the time, our furry clients were leaving almost as fast as we could get them ready for adoption. It's reassuring to know that a few weeks into this year, that trend is the same.
Get a look at how we did last year on pages 8-9 of the February newsletter (download here), which show annual report highlights. Now, of course, behind every statistic is a story, and we're proud that happy endings were plentiful in 2020.
We look forward to many more of them this year – appropriately enough for this month, almost all our tales are love stories.
Vicki Davis, CAWA 
"Until one has loved an animal, a part of one's soul remains unawakened." – Anatole France