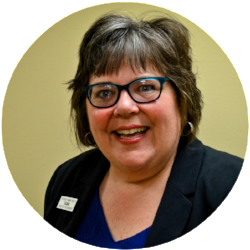 Tri-County Humane Society has been improving the lives of pets and people in Central Minnesota for more than 45 years, two-thirds of them from the current shelter building. Most of you have met at least one four-legged family member within these walls. Happiness Happens Here.
The field of animal welfare has changed dramatically over the past three decades. With your help we've risen to the challenge of doing even better for the animals here in this space. The expansion in medical care and adoptions has been nothing short of amazing.  Continuous improvement means we've patched, repaired, and stretched our current building … hoping, planning, dreaming for more space "one day."
Early last year we got an urgent call from several area cities and a county asking us to immediately provide housing/safekeeping for their animal control departments. We were happy to answer the community's call for help – but we knew things would be tight in our current building.
We are always careful money managers and have been saving. There's some money in the bank to help fund the
$3.5 million project. So far, more than 200 animal-loving people/families have stepped forward with gifts totaling more than $2 million. If you're one of those households, thank you from the bottom of our hearts.
But there's a shortfall. Every dollar you give today is a dollar we won't have to borrow (and pay interest on) to keep making happiness happen in the years to come. Please visit happinesshappenshere.org to learn more and make a gift, or contact me, TCHS Manager of Fund Development Tauna Quimby at 320-252-0896, ext. 28, or give@tricountyhumanesociety.org.