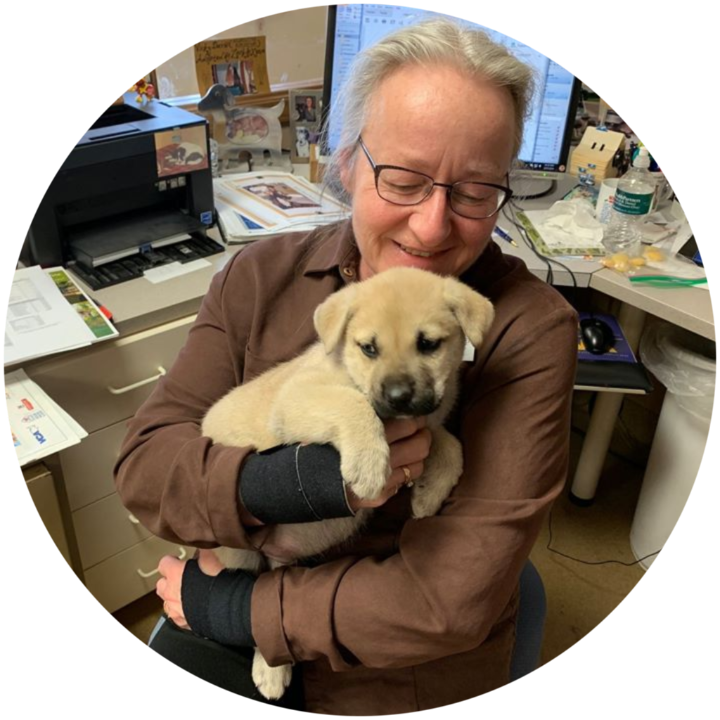 Tri-County Humane Society (TCHS) has come a long way since our humble beginnings in 1974.
Our 93 percent placement rate in 2019 reflects hard work and dedication by staff and volunteers, as well as significant financial contributions from supporters. The animals for which euthanasia was deemed necessary were not decisions that were taken lightly. With the new city impound contracts added in 2019, we encountered more dangerous dogs and therefore it affected our placement rate. However, you'll soon see that it didn't interfere with our placement numbers, which soared higher than ever before. Tri -County Humane Society is truly a place you can be proud of.  
We are the reflection of your care and concern for animals.
At TCHS, we serve a much needed and important role in our community helping companion animals find caring people. We love helping make happiness happen – and we're really, really good at it! Happy endings have been happening here for many years and it won't be long before they're being made in our NEW SHELTER! You heard me right and it bears repeating – our NEW SHELTER! 
The time has come and it's really happening!
The building is being built!
I wonder how many of my messages over the years have made mention of our need and dream of a new shelter? Without counting, I can assure you it's been many. With that said, I can honestly say we didn't jump into this willy-nilly. I think there were times we did our homework twice – just to be sure things hadn't changed too much since the last time. But it's all going to pay off. Behind where I sit today is the shell and beginning of a wondrous new chapter for TCHS.  
A brand new building on our current land, incorporating the newest ideas and best practices in animal sheltering, will allow our staff and volunteers to do an even better job. This will be a place of greater comfort and help for the animals. It will be a place where we can expand our humane education programs for children. And it will be a new source of pride for the entire community.
Highlights from our annual report show some of the great work from 2019 that Tri-County Humane Society was able to accomplish.  You'll see amazing statistics and outstanding programs showing how we've embraced new models of effectiveness and efficiency in the service of both people and pets. It was truly another stellar year for TCHS, all made possible by the generosity of people like you who care about animals! We can't wait to see what 2020 brings. 
Thank you— on behalf of the animals,
Vicki Davis, CAWA 
P.S. Stay tuned as we move out the back door and into the front door of our new humane home. With your help, we can continue to shape a true humane "society." 
 
P.P.S. Due to COVID-19 some of our activities will be rescheduled. Please bear with us and watch the website & social media for updates!