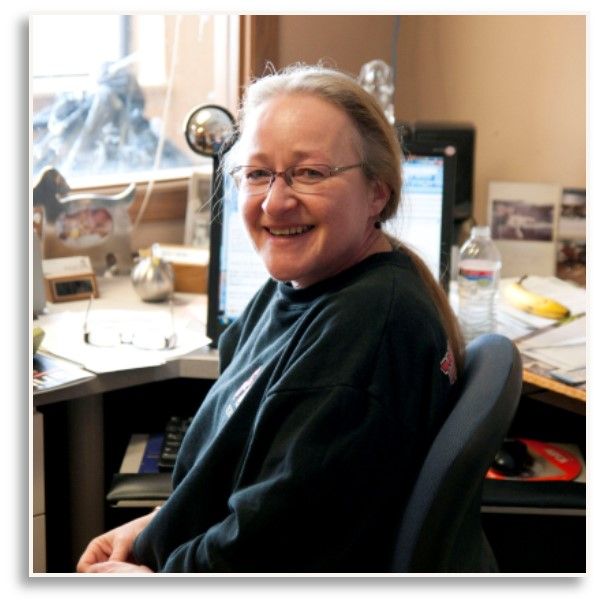 Dear friends of animals and Tri-County Humane Society,
Happiness Happens Here, our Capital Campaign
We can do even better for them
Nearly 45 years ago Tri-County Humane Society was born when our founders could no longer manage providing sheltering through a home-based program.  Our first building was a remodeled gas station and served us well for 13 years. But as our community grew, so did the need for our services, and we were elated to build our first real shelter on our current campus in 1989. Ten years later our community (and therefore our programs) had outgrown the space and we remodeled our current shelter. 
For the past 19 years we have carefully managed our resources to bring national best practices in animal sheltering right here to Central Minnesota by adjusting our current building and programs.  But it's been getting more difficult to match our current space with today's needs.
In 2015 we hired Colorado-based Animal Arts, a nationally recognized architecture firm specializing in animal care/sheltering spaces, to assess our needs today and in the future. With their help we've developed a plan for a new building right behind our current shelter. The new building will help us manage our shelter's air quality, provide more efficient animal care, and have more space for our animals, caregivers, and customers.
Tri-County Humane Society began because a caring group of citizens set their sights on doing better for the animals of this community and came together to fill the need. Happiness happened, and happiness continues to happen through our work together. Over the coming months we'll be inviting you to be part of our future by getting involved in our new building project.
Together we can do even better for the animals.
Vicki
Vicki Davis, Certified Animal Welfare Administrator (CAWA)