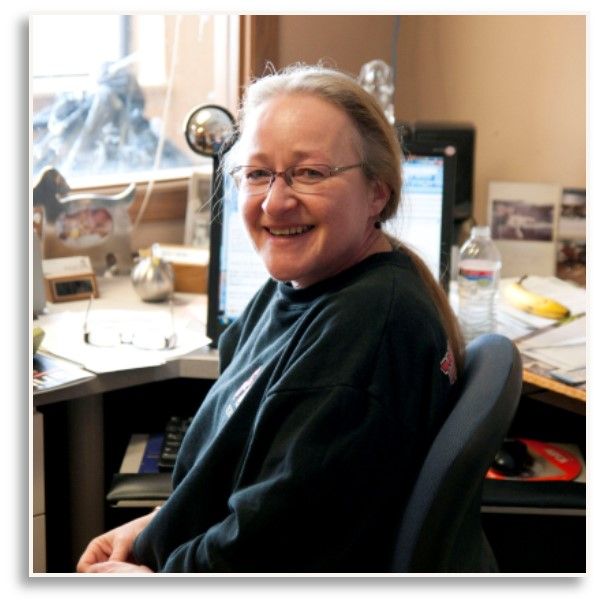 Dear Friends,
We've all heard and probably have used the term "April showers bring May flowers." For us, April showers bring May litters (of kittens, primarily), and by July many of those are ready for adoption.
"Kitten season" lasts approximately 6 months at TCHS, so if you or anyone you know is in the market for a new kitty — please send them our way! June happens to be Adopt A Cat month. Let's make the next five months Adopt A Cat month, too! 
Along with adopters, we are currently in need of the following:
Foster Care Homes
Donations for Veterinary Expenses
Kitten Food
Kitten Milk Replacer
Cat Litter 
We currently have 150 cats and kittens in foster homes, most of which are ready to be spayed/neutered and will be filtering into our cat rooms for adoption soon. With our foster homes full and around 100 animals in the shelter at any given time, the expenses add up fast!
Please help, with your gift of much-needed pet supplies or a tax-deductible donation today. You can help us shower the animals in our care with love - and the means to meet their needs. Together we are making a difference, one wet nose at a time. 
Thank you, on behalf of the animals -
Vicki
Vicki Davis, Certified Animal Welfare Administrator (CAWA)
P.S. Sometimes the smallest things take up the most room in your heart. Find out for yourself by fostering a kitten (or two or three or more)!