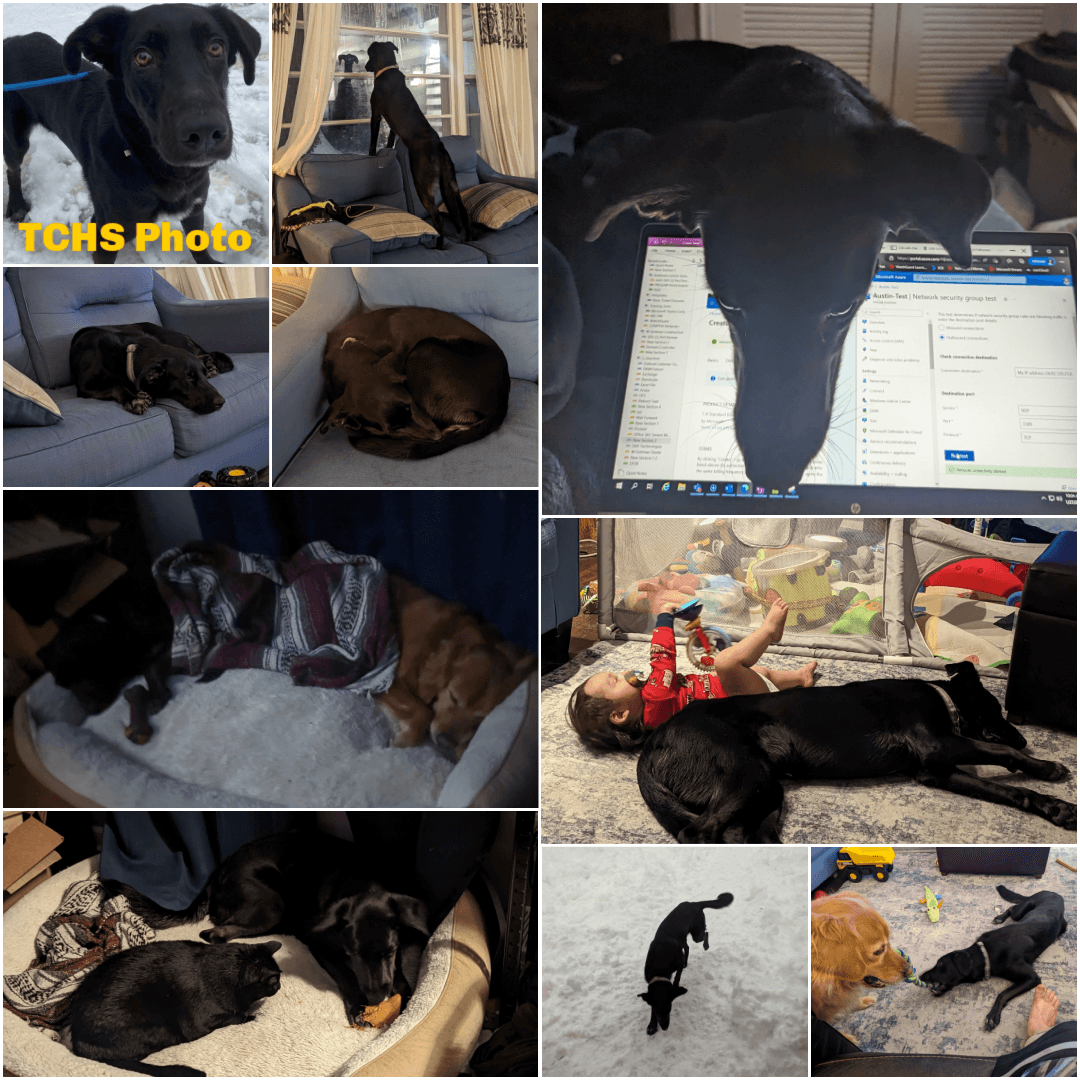 Foster homes can be a great avenue for our shy and anxious animals, the ones who often get overlooked in the shelter, to relax and decompress. It was a first-time foster who gave that opportunity to Jack, a 1-year-old female Lab mix who was overly stressed at the shelter after her arrival in late November. The foster took Jack into her home as part of our Adoption Ambassadors program, in which TCHS fosters keep the shelter pet at their home and act as the agent for their adoption. Jack found her home in early January; she's now Jackie and is a totally happy, relaxed doggie.
---
"She immediately got along with our other dog, as well as both of the cats – as well as both of the kids!"
Thank you to the adopters and the foster who helped make this happy tale possible.
Want to join our foster team? Apply at www.tricountyhumanesociety.org/foster
---
Today I feel better than I did yesterday. Today I feel more safe & secure than I did yesterday. Today I am more understood than I was yesterday. Today I am more adoptable than I was yesterday. Poochonacouch.com