TCHS Makes You Proud... Again!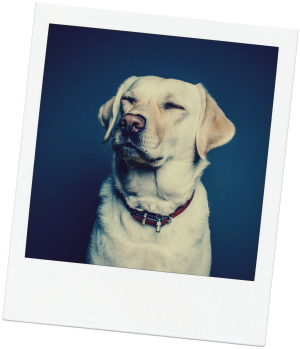 Tri-County Humane Society (TCHS) has come a long way since our humble beginnings in 1974. Our 93.44% placement rate in 2017 reflects years of hard work and dedication by staff and volunteers, as well as significant financial contributions from supporters through fundraising and donations.
The remaining 6.56% for which euthanasia was deemed necessary were not decisions that were taken lightly. Euthanasia is a last resort, only considered when all quality of life is gone and it is the only humane option left or when a pet poses a legitimate danger to society. 
Pets that are treatable are treated. Pets that are rehabilitatable are rehabilitated. There is no time limit for the animals in our care, and each pet receives unlimited and unrestricted TLC by staff and volunteers until an adopter discovers them.
We are the reflection of your care and concern for animals!
Yearly Placement Rate:
2018 - 95.6%
2017 - 93.44%
2016 - 94.03%
2015 - 91.75%
2014 - 83.89%
2013 - 79.48%
Yearly Placement Rate Formula: Total number of live animal outcomes divided by total number of animal outcomes. 
*Note: Omitted from this calculation are animals that are brought to TCHS by their owners with the intent of having us euthanize them.  When these animals arrive, they are evaluated immediately.  Tri-County Humane Society reserves the right to treat and/or rehabilitate any of these animals at our discretion, but the vast majority of pets who arrive at the owner's request that they be euthanized are beyond treatment, and euthanasia is the only loving service that we can provide for them.
---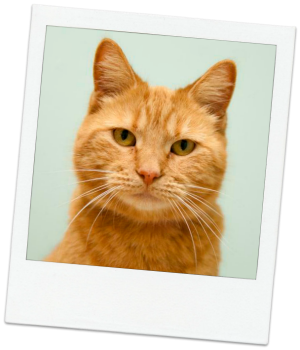 What's a "No-Kill" Shelter – and is TCHS One?
Animal welfare is an area that stirs emotions.  Tri-County Humane Society clearly understands this;  we've been saving animals for more than 40 years.  Terms like "no kill" can inflame those passions – and cause a lot of confusion.  TCHS strives to operate with transparency, and that's why we want to take a minute to talk about what "no kill" really means.
Is TCHS a "no kill" shelter?  It may seem like a straightforward question, but this issue is full of complexities.  The answer is no, but there's more to the story than just that simple word. 
First of all, "no kill" isn't a technical or precise term. It's a marketing term, meant to sway an opinion before the issue is even explored.  And "kill" is misleading on its own – to kill is a violent, inhumane  action.  It's not euthanasia, which is what TCHS does in limited circumstances.  Euthanasia is a humane act meant to alleviate suffering or prevent it.
Many "no kill" shelters actually do euthanize, but in limited circumstances. So does TCHS – but we refuse to use that term because we refuse to mislead people. To be designated "no kill," many facilities or rescues must hit a certain adoption rate – say, 90 percent. Well, TCHS is proud to share that in 2017 it had a 93.44 percent adoption rate.
This would be a staggering accomplishment in and of itself, but it's made even more impressive because we accept animals in need regardless of age or physical condition. Many "no kill" facilities have limited admissions, thus inflating their adoption rates by taking in only the animals with the best chances of adoption. TCHS doesn't pick and choose; it's a shelter for every animal.
So, when does TCHS euthanize an animal? TCHS performs euthanasia when an animal is so ill it won't recover and it's suffering, or when the animal is so aggressive it poses a risk to public safety. That's an extremely small percentage of our cases, we're happy to say.
A 93.44% percent adoption rate didn't happen overnight. It took a committed and caring staff, equally committed and caring volunteers, and especially the donations and support of our friends, friends like you. Thank you for being our friend. And remember when you hear a term such as "no kill," nothing is that simple.