Recognizing Our Supporters:  Thank you for helping us save lives!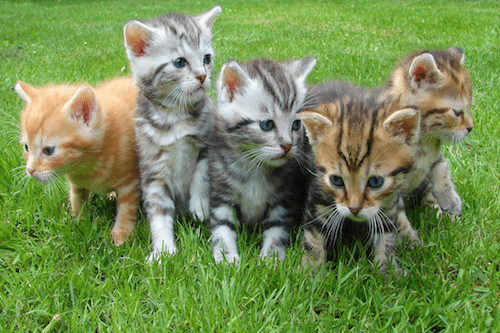 Our supporters are life-savers and the foundation of the Tri-County Humane Society.  They are the reason that over 3,000 pets - 95.6% of the animals brought to the Tri-County Humane Society - found happy homes in 2018.  
Your donations are valued: donations of time and talent by hundreds of volunteers, donations of products and services by area businesses and donations of money — very close to half of our budget — by so many people who care.
We are able to actually make the world just a bit better by believing in the human-animal bond and creating opportunities for happiness to happen for pets and people.  A sincere "Thank You" to all who believe in the Tri-County Humane Society and donate in support of this worthy cause.
The donors listed here have granted us permission to publish their name to show they support local animals in need.

Don't see your name?  Contact us  and let us know that we have your permission to publish your name as one of our donors!