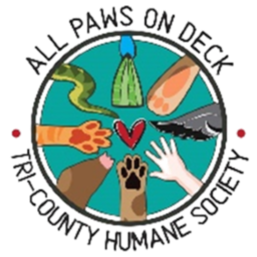 We asked for you help, and dog-gonnit, you responded!
Thanks to the generosity of over 185 donors, we received $30,734 in donations for the animals! We couldn't be more excited and appreciative of your generosity during this campaign.
These funds will help make up for the shortfalls we are experiencing  due to COVID-19.