Santa Paws Holiday Portraits 2021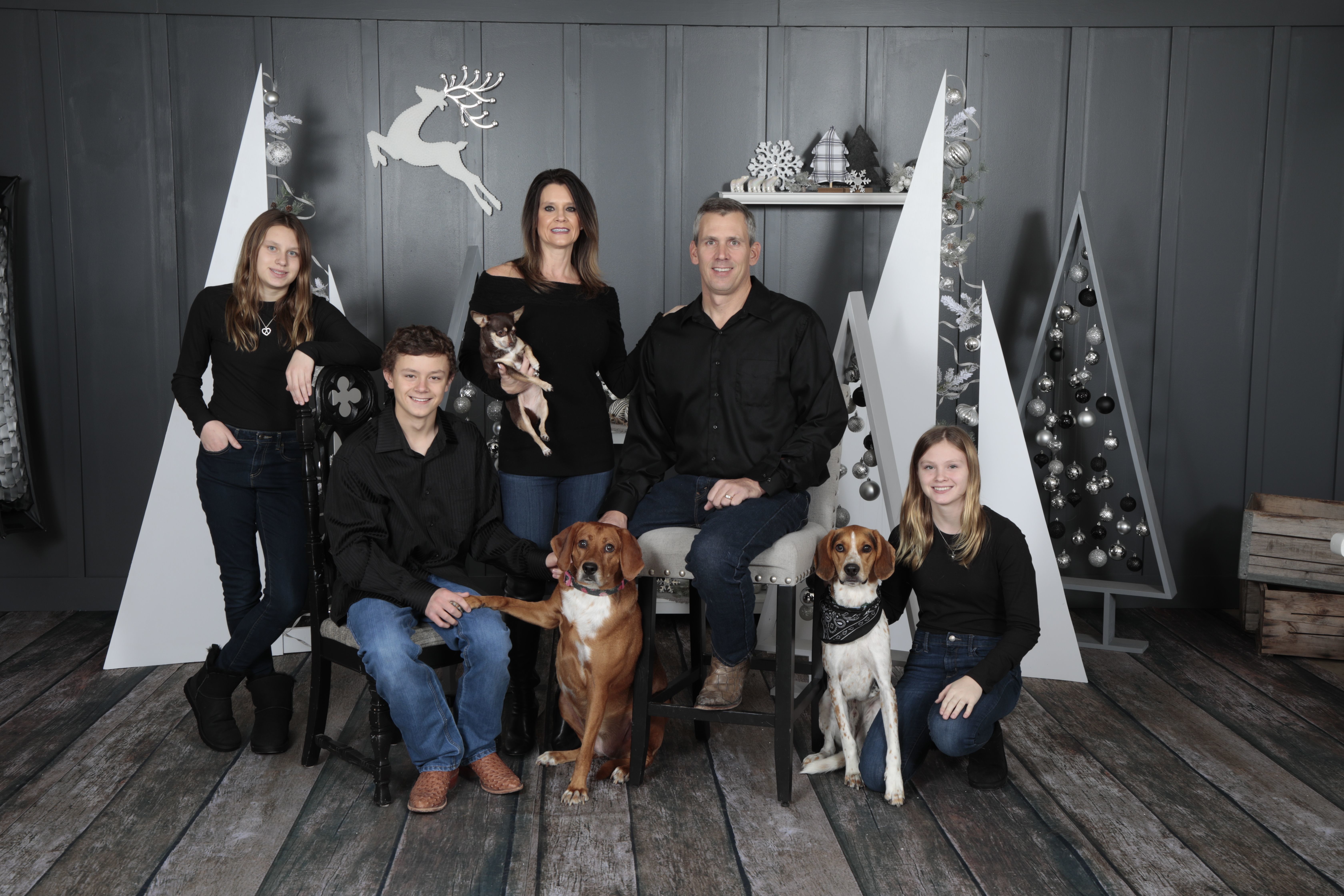 Receive professional portraits with this benefit for animals that are perfect for holiday cards and gifts! Pets are welcome, of course! Sorry, Santa is unavailable in 2021!
Special thanks to area photographers for donating their time and talent for this fundraiser each year.
Because of their generosity, 100% of the proceeds benefit the animals at Tri-County Humane Society!
Santa Paws Holiday Portraits 2021 will be held:
Thursday, November 18th from 2pm-7pm
Friday, November 19th from 4pm-8pm
Saturday, November 20th from 9am-5pm
Sunday, November 21st from 9am-5pm
More details coming soon!