31st Companion Walk for the Animals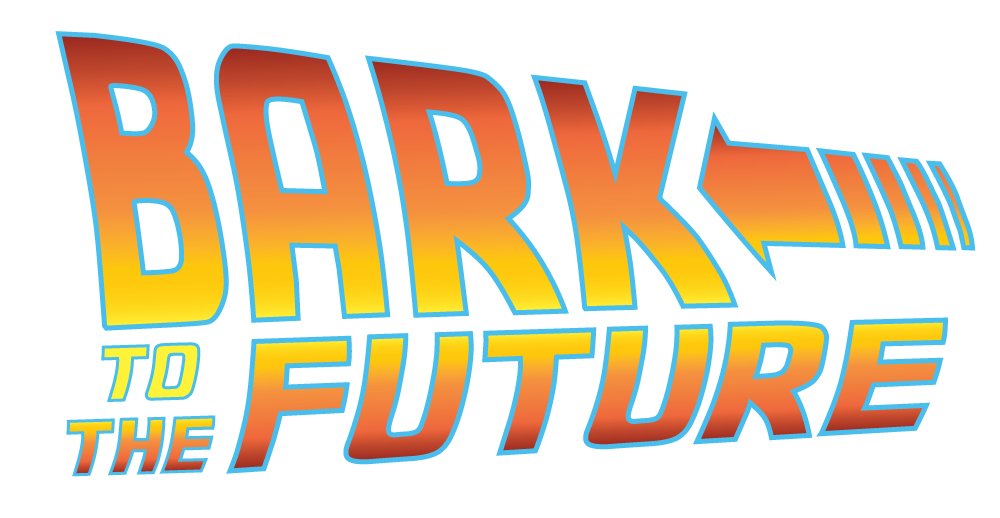 Grab your leg warmers, we're going bark to the 80's for this 31st annual event.
• 1K/5K Walk for people and pets
• Pet and human costume contests.
• Rad activity and food booths.
• A gnarly good time for you, your family, your pets, your employees, and the WHOLE community!
There's activity and informational booths, demonstrations, and much more!
Walkers make a donation to Tri-County Humane Society and invite their friends and family to sponsor their walk with a gift. Walk individually or as a team. Walkers are rewarded with Tri-County Humane Society swag and prizes donated by generous area businesses.