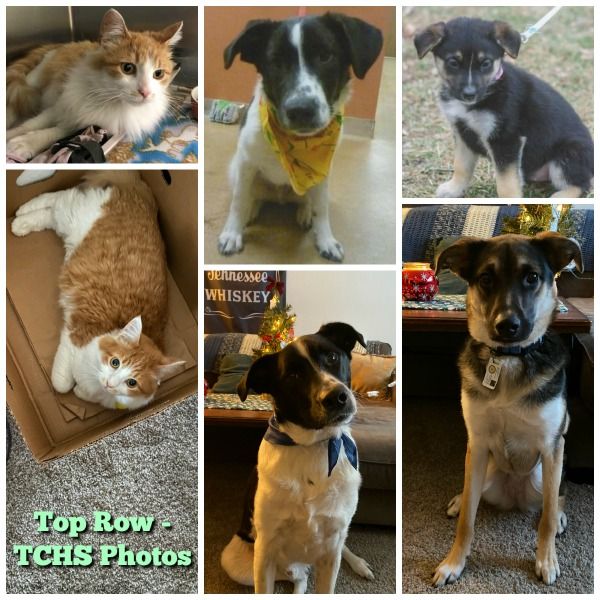 Is there anything sweeter than a harmonious multi-pet household? We don't think so either! A three-time adopter recently shared an update on all her TCHS alumni.
Gus was adopted in 2017; Lana, a German shepherd mix who was at TCHS as a puppy, was adopted a little more than a year ago; and last, but certainly not least, Mow Mow came into TCHS as a stray last year; now the 2-year-old cat is part of a happy, blended, furry family.
"They are all amazing and loving pets with unique personalities. I just wanted to share an update: we adopted my older dog (Gus, 2), our little one (Lana, 1) & our cat (Mow Mow, 1.5) and they make our little family complete! They have amazing forever homes. Thank you for helping us give them a loving family."
We thank them for adopting and we thank you for supporting the work we do that brings everyone together!