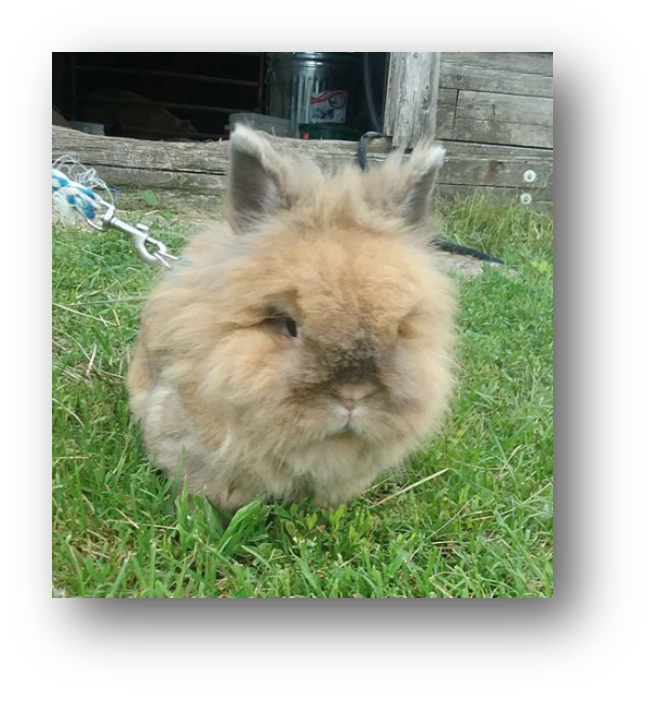 Dear Tri-County Humane Society:
I want to thank you for saving as many animals as you can. I adopted a rabbit from you guys about three years ago and unfortunately he passed away July 17, 2019, and he was loved for many years. He went with me to foster care but he did stay with (my aunt) for two years and some months.
He went for walks. The first day I brought him home I took him for a walk and he got out of his harness. He hated being picked up, and so when my aunt took care of him for me when I wasn't there. When he was brushed his ears would go straight back and so that's how he got his nickname Crabby Bunny. He loved being scratched on the cheeks and would lean into it. His ears would go straight up. He made friends with a long-haired cat named Popeye which we got from you guys. I say thank you for saving him, he was my world.
All of these experiences have helped me. I thank you for the opportunity to have a pet. You help many people have the opportunity to have a pet to love them through the tough and positive times.
Sincerely,
Zoey