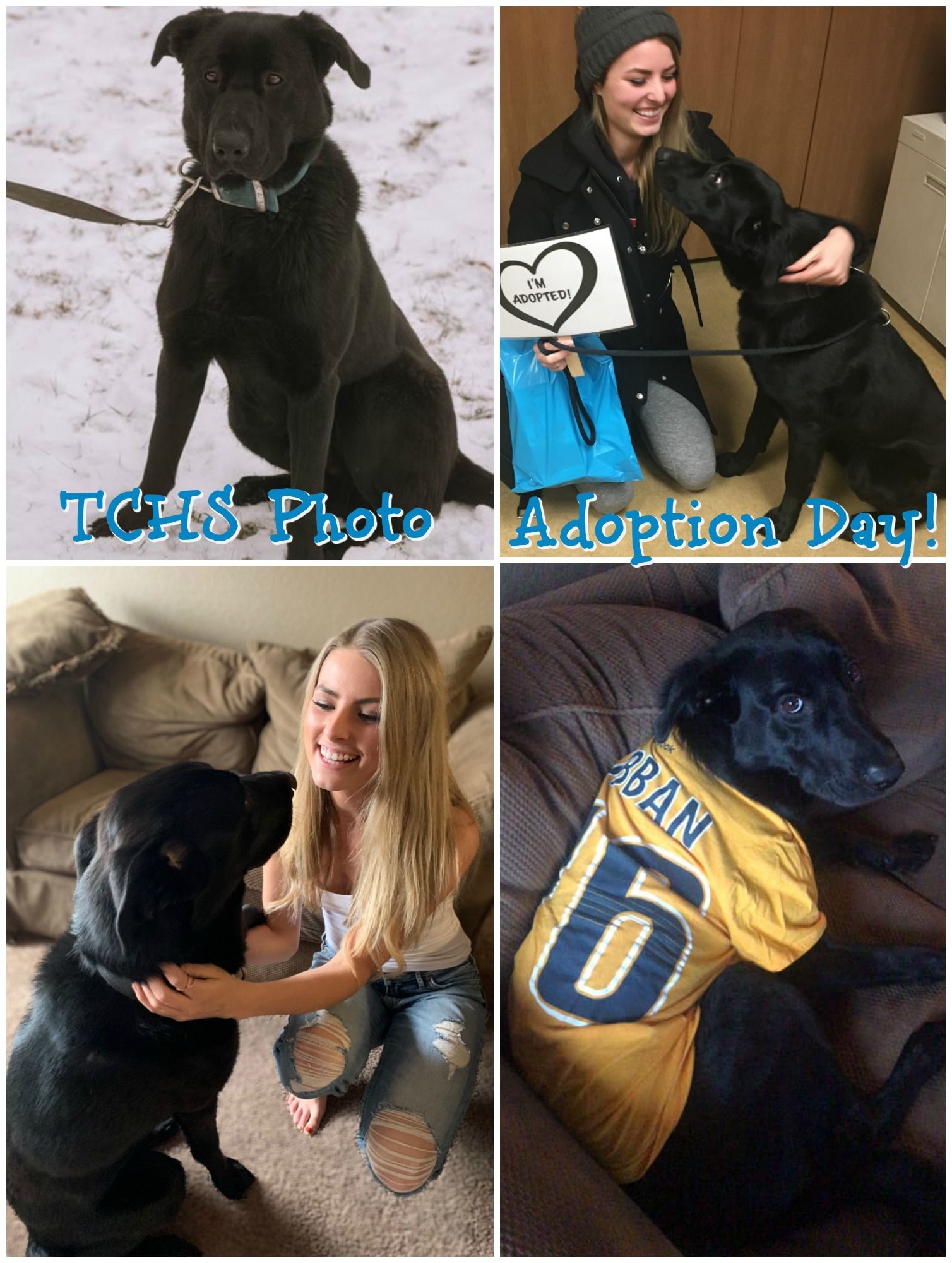 This is a tale of a dog who spent quite a bit of time in the shelter before he found his perfect match. Severus, a retriever mix, was with us for roughly two months before he was adopted in late January. Severus had some trouble getting adopted because he's a big puppy at heart who needed some obedience training and patience. Luckily, he found both in his adopter, Kirsten, who had volunteered for TCHS. She knew he might be a handful at first, but she worked with a trainer on some of Severus' issues. Now named Bodie, the dog is doing well – and he loves his new name.
"It seems like every day he gets easier to handle and more comfortable," Kirsten wrote. "He's really calm with me now around the house, but we do have some things to work on and I plan to sign him up for some obedience classes soon."
Bodie is a good example of how time and training can help turn a dog's behavior around!