34th Annual Companion Walk for Animals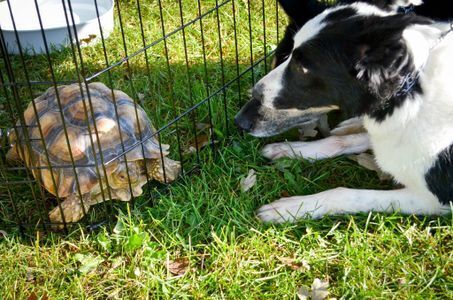 The TCHS 2022 Space Walk was a Blast!
More than 100 walkers and 50 dogs participated in our walk Sept. 10 at Wilson Park in St. Cloud. Thanks to the walkers, their donors, our event sponsors, and not one but two paw-some silent auctions, the space-themed fundraiser made more than $45,000 for our nonprofit animal shelter. We are so thankful for all the support! (The fantastic weather that day helped, too.) We also are so thankful to the about a dozen vendors who joined us that day. 
If you meet anyone from any of our sponsoring businesses, please let them know that you're grateful they support our nonprofit animal shelter.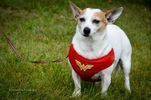 The fundraiser also featured music, a bounce house, a "Meet a Reptile" booth featuring snakes and Phoebe the tortoise, demonstrations from working dogs, face-painting and kids' crafts, and much more. We are so happy to be back in person! Let's do it again next year, shall we?
Top Fundraisers:
Vicki Davis: $7,340
Jerry Kenning: $1,400
Emily Bezdicek: $1,250
Jan Hovda: $900 (tie)
Tracey Worzala: $900
Angie Koshiol: $840
Pat Solheid: $630
Linnea Lang: $615
Olivia Schomer: $600 (tie)
Brittany Riehm: $600
Hotvet Family: $535
Rose Hegerle: $500 (tie)
Tracy Mayers: $500