Focus on Foster Care
Tri-County Humane Society's foster program is like our second shelter—at any time, hundreds of our animals are getting care outside the shelter thanks to our dedicated foster volunteers. We will try to dedicate some newsletter space to keep our friends up to date on what's going on with this important program! Learn more about fostering or apply at our website
Thank you to all of our dedicated foster homes. In 2020, foster homes put in 99,898 hours!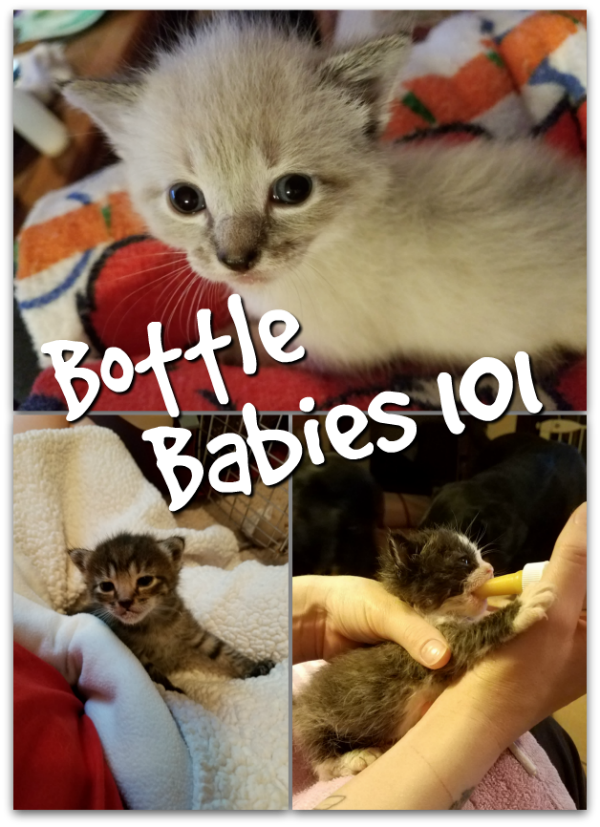 Do you have what it takes to foster bottle babies?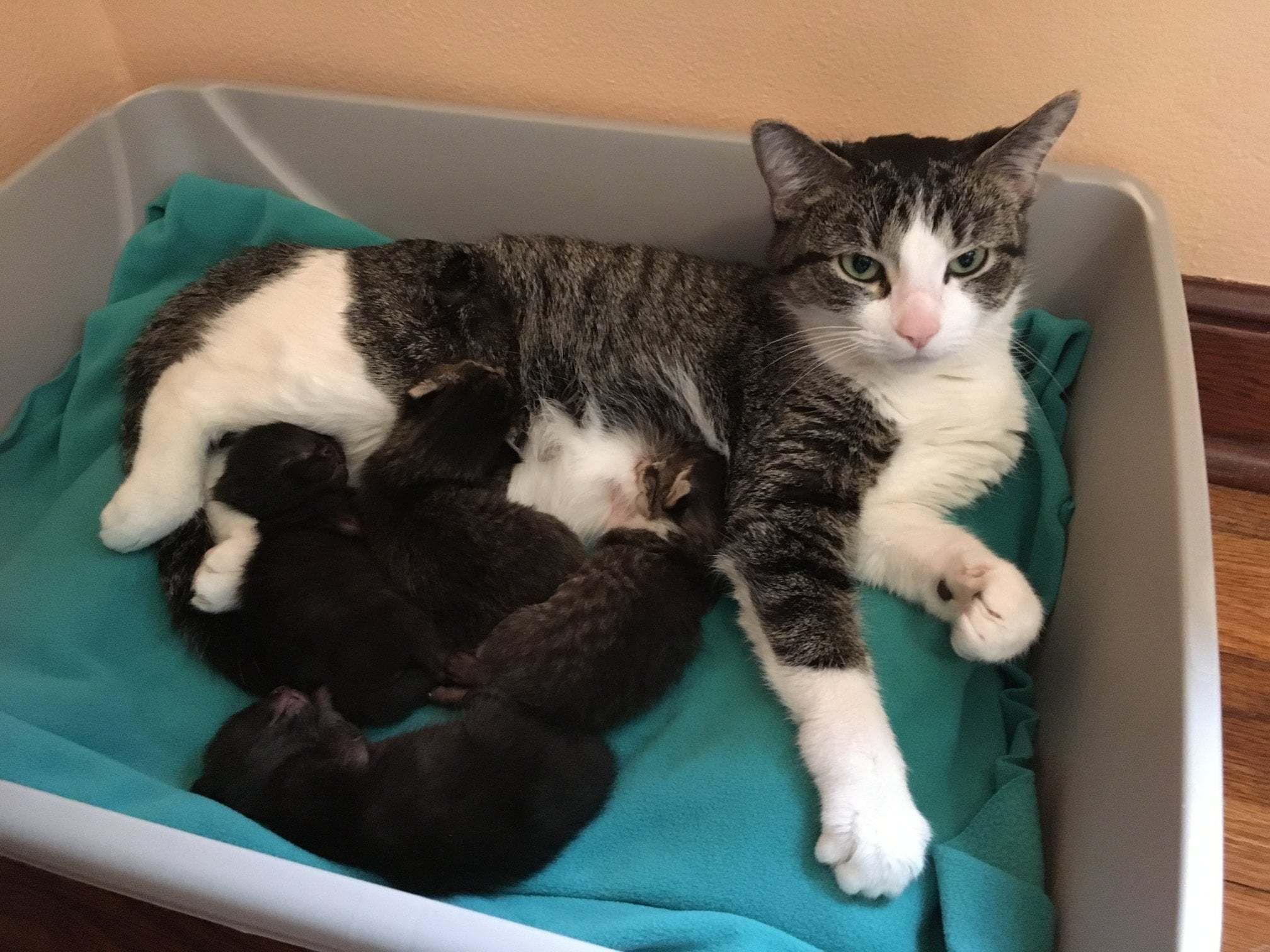 In honor of spay/neuter awareness month, today we're talking about the benefits of spaying or neutering and why it's TCHS' policy is to sterilize every kitten, cat, puppy, dog and rabbit that comes through our facility prior to adoption.