Current Wish List:
Support for our New Shelter!

Clay Cat Litter (non-clumping is preferred)

Sold in the TCHS Re-Tail Shoppe; buy here and donate back to us!  Because all our profits help us, that's a double win for our animals!
For The Shelter
Gift cards to local businesses for pet/office/shelter supplies
Laundry detergent
Hand soap
70% isopropyl alcohol
For The Office
White Copy Paper
Standard staples
Fosters (for any kind of animal, but especially dog-savvy ones without any other pets!)
Customer service specialists
Animal transporters (willing to travel both near and far!)
Re-Tail Revisited volunteers
"Fix-it" volunteers
Recycled Items for $$
Aluminum cans (they can be dropped off in the fenced-in area along the west side of our shelter)
Used small ink cartridges. We cannot accept cellphones or large ink cartridges or toners anymore.
Visit the Get Involved—Donate section of our website for more!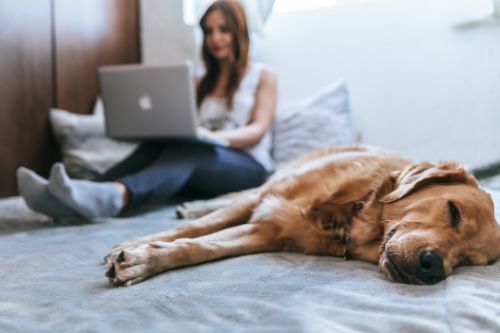 Ship Direct to TCHS Using Online Wish Lists!
If you are shopping our Wish Lists with Amazon.com (or just shopping for yourself), be sure to use Amazon Smile! It is the same Amazon you know and love, but they will donate 0.5% of your total purchases to TCHS when you select Tri-County Humane Society as your charity of choice! 
Helpful Hint: Don't forget the hyphen between Tri-County Humane Society when choosing our shelter!
It's Easy to Give with "Points" Programs
Sign up for More Rewards and designate Tri-County Humane Society as your School Rewards beneficiary during the school year!
Shop Coborn's, Cash Wise, and Marketplace Foods stores for their store brands (Food Club, Full Circle, Top Care, @ease, Paws, Tippy Toes, and more!) to earn points for TCHS!

You can help by donating Fresh Step's Paw Points! TCHS will redeem those points for free cat litter, cat beds, toys, and other items that help keep the kitties happy while they wait to be adopted!
Donate and Let Us Do the Shopping!
One-time monetary donation at tricountyhumanesociety.org/donate or sign up to be a Constant Companion monthly donor!
By mail at P.O. Box 701, St. Cloud, MN  56302
Donations of gift cards to local business for pet, office and shelter supplies can be dropped at the shelter or mailed to our PO Box.