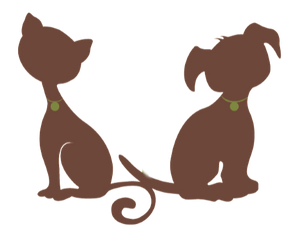 Are you a Cat Person or a Dog Person?
Yes, a rivalry exists between cat lovers and dog lovers, mostly friendly.
Here it is very friendly because Tri-County Humane Society is offering a chance for you to vote with your donation … It is a much-needed opportunity to help build our truly great new shelter opening this fall!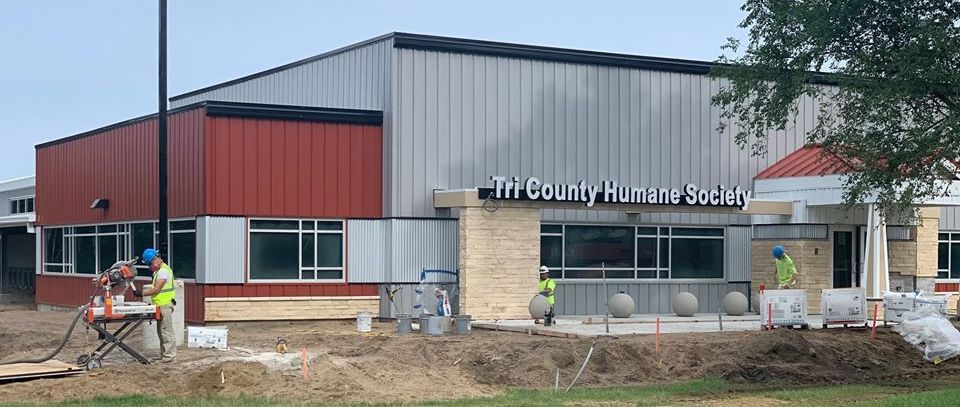 Contact Tauna about:
Multi-year pledges.
Room naming opportunities for donations over $5,000.
Feature YOUR pet with your vote!
All donation votes count, but you can feature YOUR pet's photo with your message on our Dog vs. Cat Gallery when you place a donation vote of $25 or more! 
Your pet's photo and message will be featured on the mosaic artwork in the new building when your donation vote is $50 or more!! 
---
Processing time is needed to update the Dog vs. Cat Gallery. Check back often to see who is in the lead!