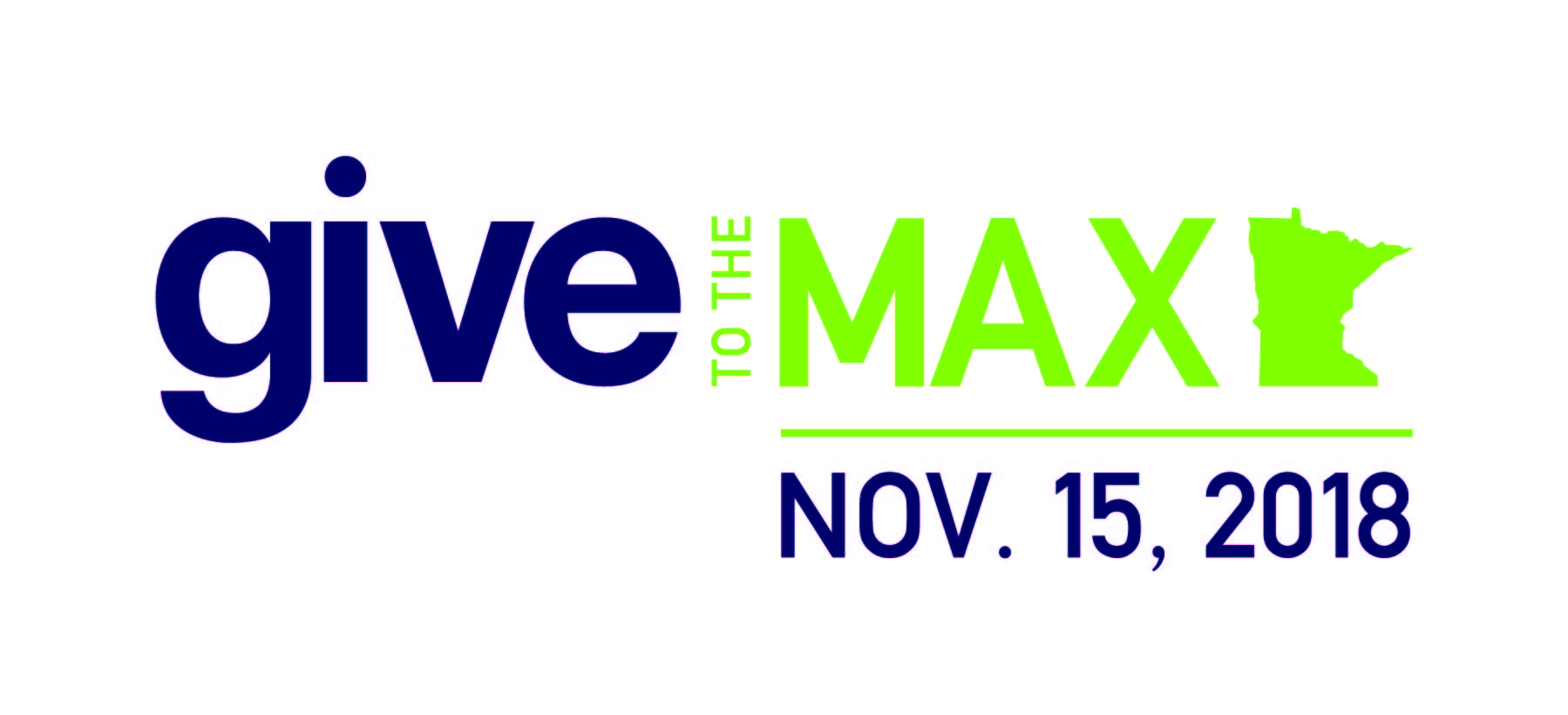 Our goal is to raise $20,000 for the animals today, the 10th Annual Give to the Max Day, and we need your help! We are at a disadvantage. National statistics show that, of all philanthropic giving in the United States, only 3% goes to animal welfare! Of all of the charities to give to, we are the underdog - today and every day - but we've gotten really good at stretching our donor's dollars because of it! Your tax-deductible gift today will be spent wisely and responsibly to help local animals in need.
YOUR GIFT WILL BE DOUBLED!
An anonymous donor has offered to match the first $10,000 with a gift to our capital campaign during Give to the Max Day! Your minimum gift of $10 will become $20, $50 will become $100, $100 will become $200.... We hope you will take advantage of this generous offer to take care of the animals today ... and help us gain these funds for building a new shelter for the animals!
WHAT IS GIVE TO THE MAX DAY?
November 15th is the 10th Annual Give to the Max Day - Minnesota's largest online giving day for nonprofits and schools. Last year, over $20.6 million in donations came in for 5,387 organization during this 24 hour giving period – including more than $23,000 of which came to Tri-County Humane Society!
WHY GIVE?
The reasons are endless, really, but we are giving you 24 reasons why you should give today with Facebook posts every hour, on the hour. We all know that pets are good for the soul, and are quite possibly the only living creatures able to love unconditionally - a true gift to all who experience that love. Help us repay that favor to the many displaced pets we receive (over 3,000 annually), and give them a chance to love unconditionally again.
GIVEMN GOLDEN TICKET PRIZE INCENTIVES:
It's GiveMN's 10th Anniversary and they're giving a Golden Ticket prize of $500 every 10 minutes. In addition there's Power Hour prizes for organizations that raise the most money between 10-10:59 a.m. and 10-10:59 p.m. GiveMN is offering $1,000 hourly Golden Tickets – where one donors name is drawn and $1,000 is added to their total donation. There's also a $10,000 Super-Sized Golden Ticket from all donations made November 1-15.
GIVE TODAY! http://givemn.org/organization/Tri-County-Humane-Society-1
735 8th Street NE Saint Cloud, MN 56304 | 320.252.0896 http://www.tricountyhumanesociety.org/
VIEW ANIMALS: www.tricountyhumanesociety.org