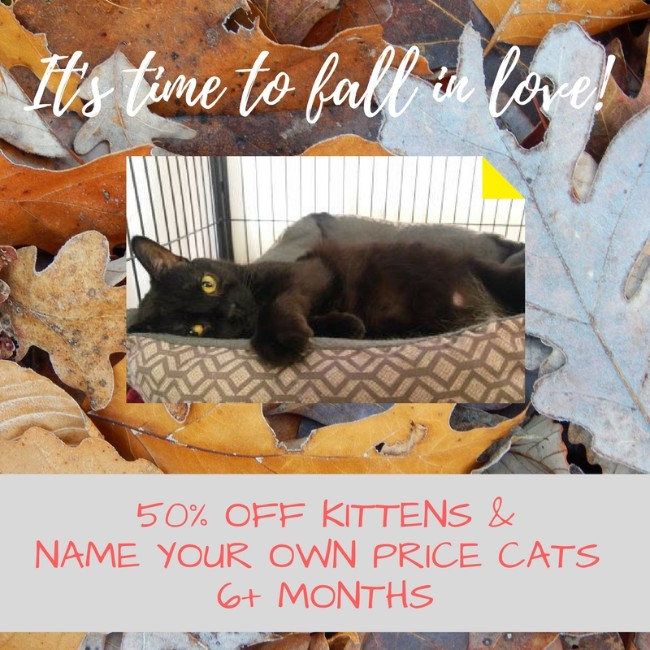 Animals Available at Tri-County Humane Society
Our knowledgeable staff and volunteers will assist you in finding a good match for you and your household.
In an effort to reduce accidental litters and decrease the number of unwanted pets, all cats, dogs and rabbits are spayed/neutered prior to being adopted. 
A basic temperament evaluation is also done along with a basic physical exam.  Dogs and cats are vaccinated, dewormed and microchipped, and treated for any parasites or injuries that we discover.  The health or temperament of adopted animals cannot be guaranteed, although we will not knowingly adopt out sick or aggressive animals.
Thousands of homeless animals are sheltered at TCHS each year.  Here are a few stories adopters have shared with us - Happiness Happens Here!
---
Adoption Fees
Running an animal shelter is costly, and adoption fees are one of the many ways we can keep our doors open and provide care to animals in need. 
We accept cash, Visa, Mastercard or Discover. Fees are due at the the time the animal is adopted. 
Adoption Fees Include:
Spaying/neutering
Vaccinations
De-worming
Basic examination
Behavior evaluation
24-hour Petwatch Microchip
Treatment for earmites, fleas, ticks, lice, mites and infections as necessary.
---
View Animals Online, Make Deposits to Hold
If you find an animal on our website that you are interested in, you may call us (320-252-0896) to place a Deposit or Travel Hold on that animal.
Travel Hold:
Travel holds are a courtesy that will temporarily hold them only for the brief amount of time it will take you to get here to visit with it.  We know how disappointing it can be to see an animal on our website that you want to adopt, only to drive to our shelter and discover that someone else beat you to it!
Deposit:
If you are unable to visit the animal right away, you may also place a deposit on an animal over the phone (320-252-0896) with a credit card. Deposits are $20.00. Deposits will hold the animal for 2 days for you.  Deposits are non-refundable and go towards the care of that animal while you decide.  If you choose to adopt the pet, the $20 deposit will go towards their adoption fee. 
If the animal already has a deposit, you may still place a deposit on the animal.  In this case, if the first deposit falls through, the animal will then be held for you for two days. All deposits are non-refundable - even if the person with the first deposit decides to adopt the pet.
To place a deposit on a pet, call us at (320) 252-0896 and have your Visa, Discover or Mastercard ready.
---
Adoption Promotions
Cats 2+ years: Fee waived for senior citizens 55+ years of age and veterans or military personnel.
Follow Tri-County Humane Society on Facebook or other social media (see links at the bottom of this page) to learn about other promotions and events as they are announced!