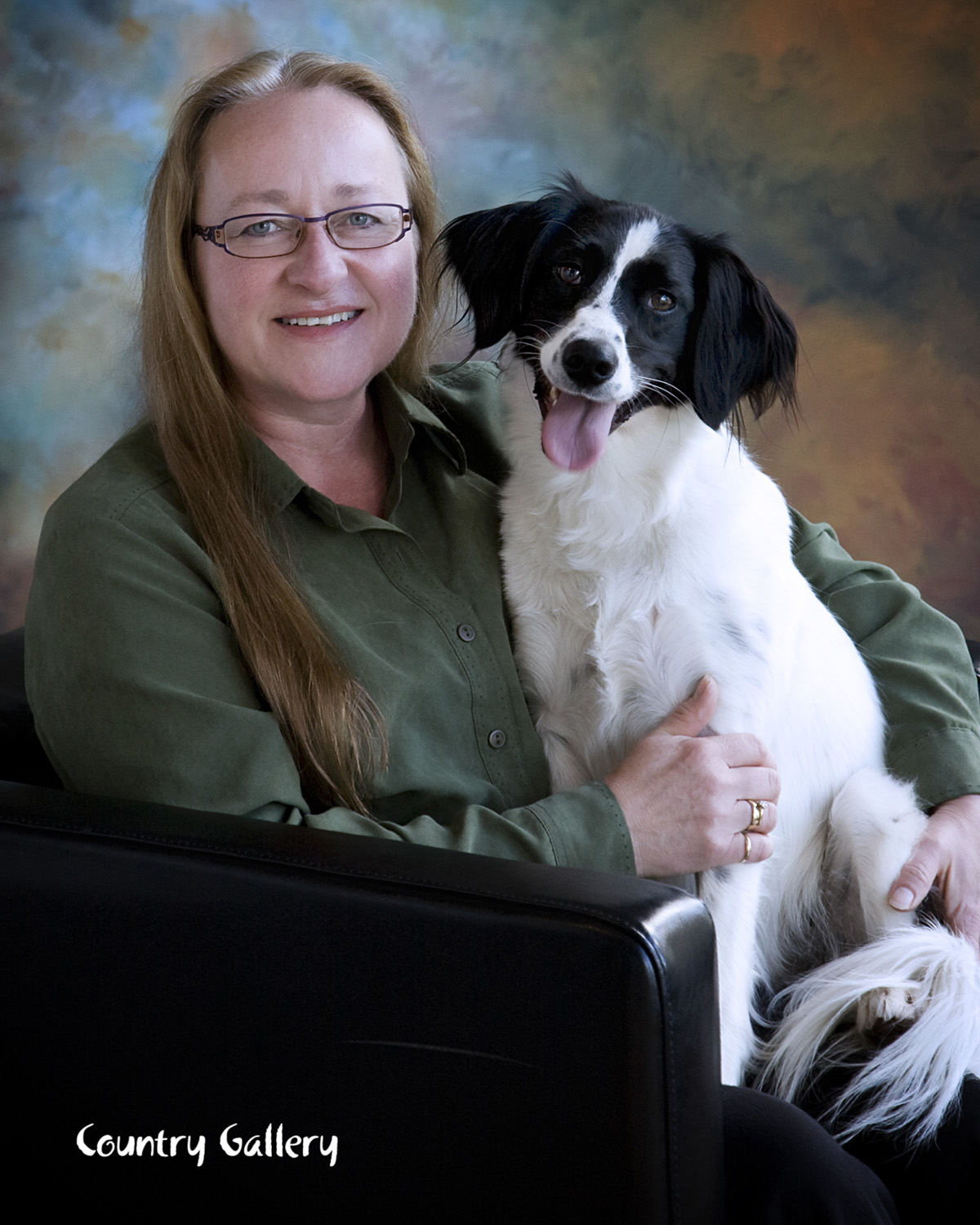 Dear Friends of Animals,
With your help, we've been able to make our Humane Society a place that cares for the animals we all love with amazing results. You help us "fix" them in many ways. We don't just neuter or spay them – we fix whatever needs fixing. That may mean figuring out what's wrong with several tests or x-rays. Or we may need to take care of an old injury that didn't heal properly. And sometimes, it's fixing a behavior that would keep them from getting adopted. We're extremely grateful to you for giving us the means to fix these wonderful animals.
Right now, our need for your support is greater than ever.
The building where we care for the animals is getting old. We're facing major repairs – including a new roof – and we need to raise the funds to do those repairs. The last thing we want is for the building to affect the outstanding care we provide to our furry clients. I know you don't want that either. Together, we have an opportunity to make great things happen for the animals while still keeping the roof from leaking into the kennel rooms. But we need your help!
Please consider digging a little deeper and increasing your donation this year to help cover both the care of the animals AND putting a new roof over their heads. Your generous gift will help us save more animal lives and make the needed shelter updates to help us do our important work. Thank you for helping us save and rehome the most vulnerable animals in our community.
With warmest regards and best wishes for your health and happiness in 2016,
Vicki Davis, CAWA (Certified Animal Welfare Administrator)
Tri-County Humane Society Executive Director
P.S. If you would like to learn more about what your gifts are helping us accomplish, please contact me at (320) 252-0896. I would be happy to visit with you and give you a personal tour of the shelter.

The Tri-County Humane Society, located at 735 8th Street NE Saint Cloud, MN 56304, is a 501(c)3 nonprofit animal shelter.
Your donations are tax deductible to the fullest extent as allowed by law.